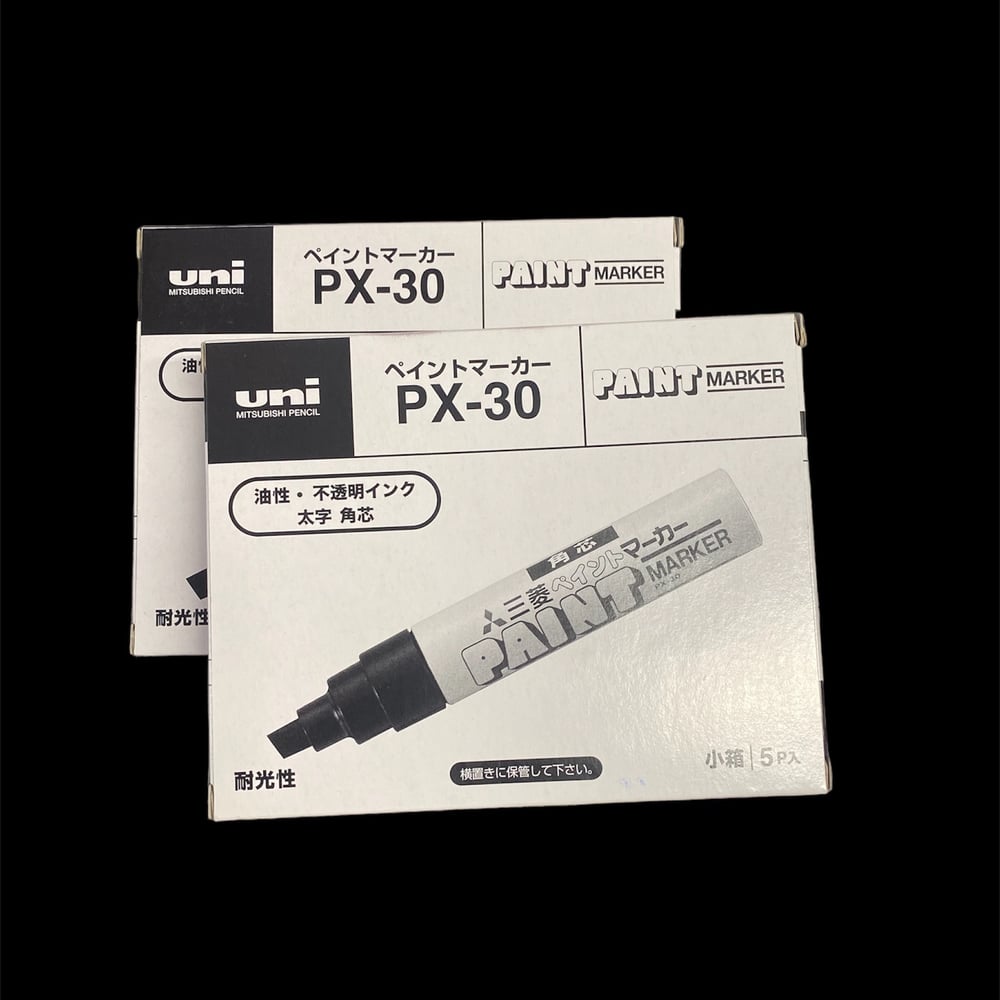 limited run!
had the idea and a lot of people liked it
pre-filling px30 markers with my inks
filled to the top of course
Warning: Is flammable, keep away from open flames. Super staining too, so be very careful where you use this or refill.
For professional use. Keep out of reach from children.
USE AT OWN RISK! WEAR GLOVES!
DYE BASED! (best for indoor settings)