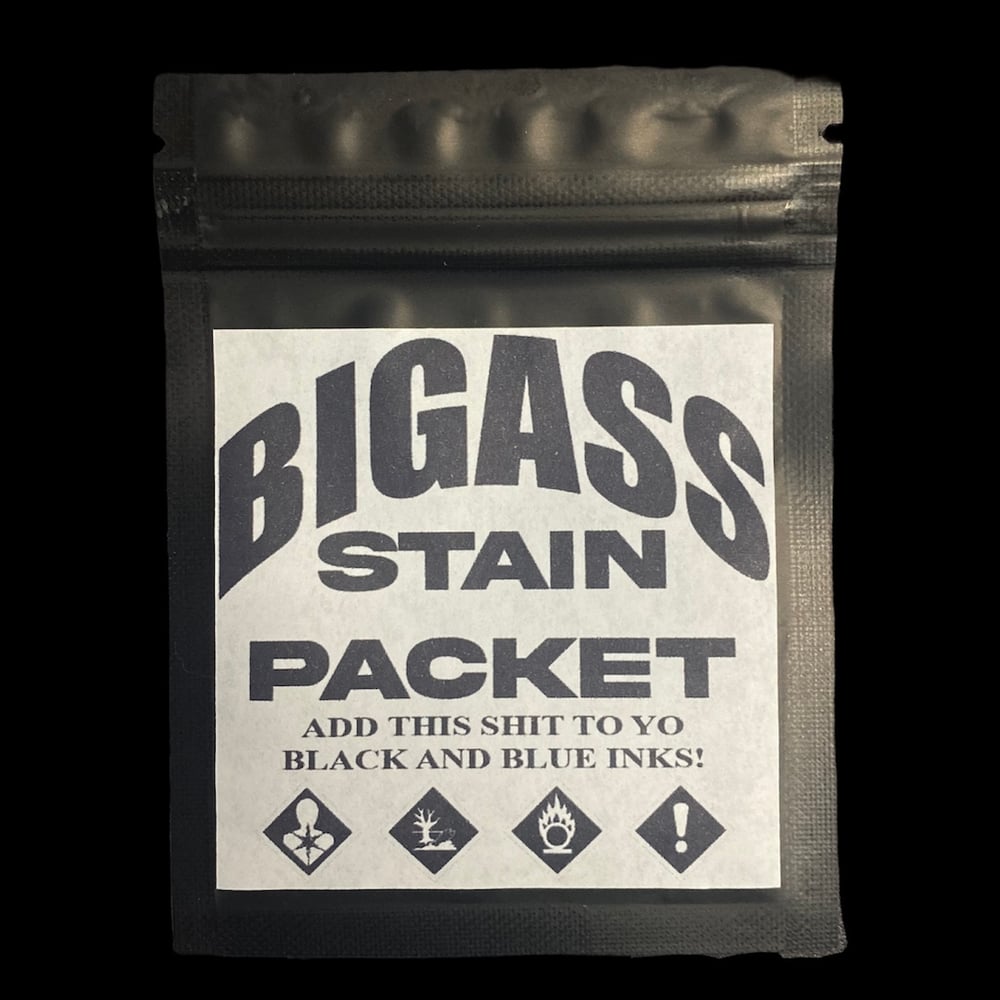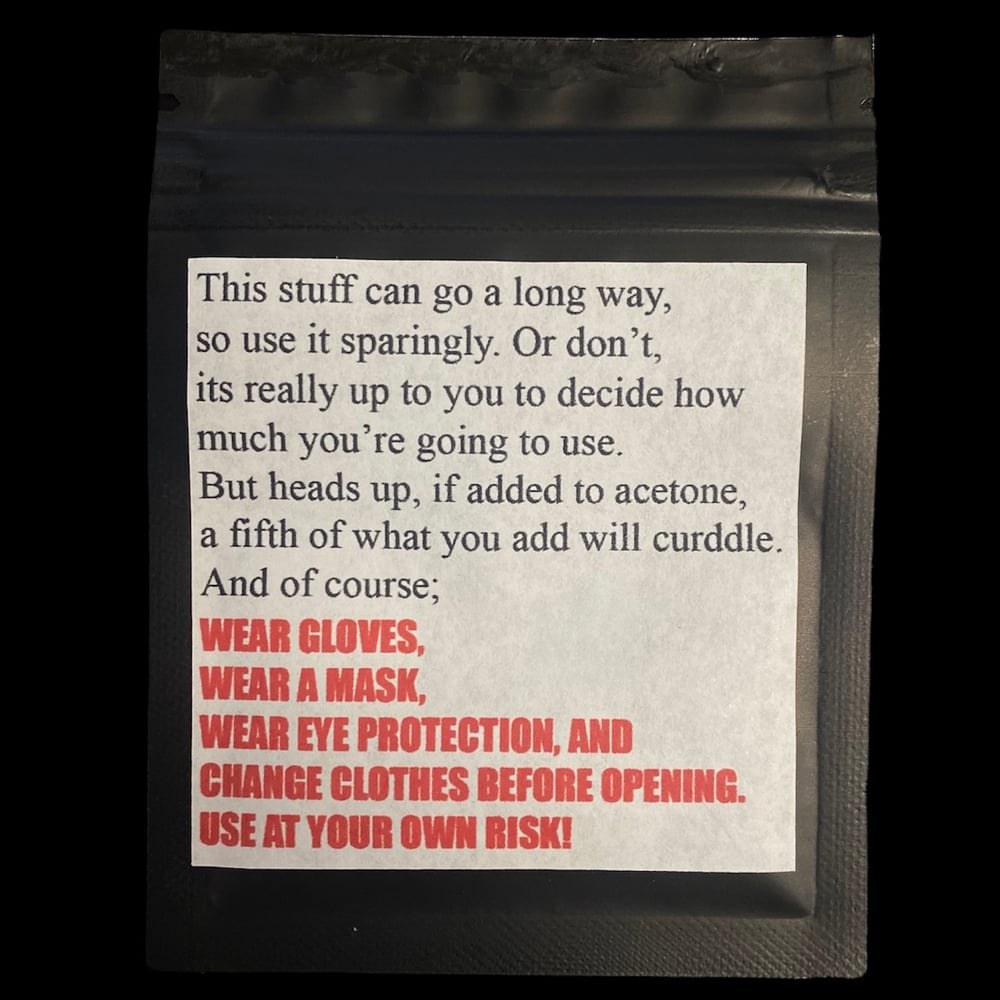 Powdered packet
Multi color
Built to add/strengthen stain in (your) ink
5g packet USE SPARINGLY!!!!
Is enough for 200mL+ of ink (all 5g were poured into 200mL of Grog BPI)
Stain packet will slightly change the ink color. Bleeding color varies between blue and violet.
HEADS UP: NOT FOR ACETONE BASED INKS. Alcohol and water inks are good. Xylene possibly, no testing atm.
Warning: Fine powder. Keep mouth and eyes covered with appropriate facial protection. Prevent contact with skin by wearing appropriate attire and gloves.
For professional use. Keep out of reach from children.
USE AT OWN RISK!
First Sold: 10/11/2022