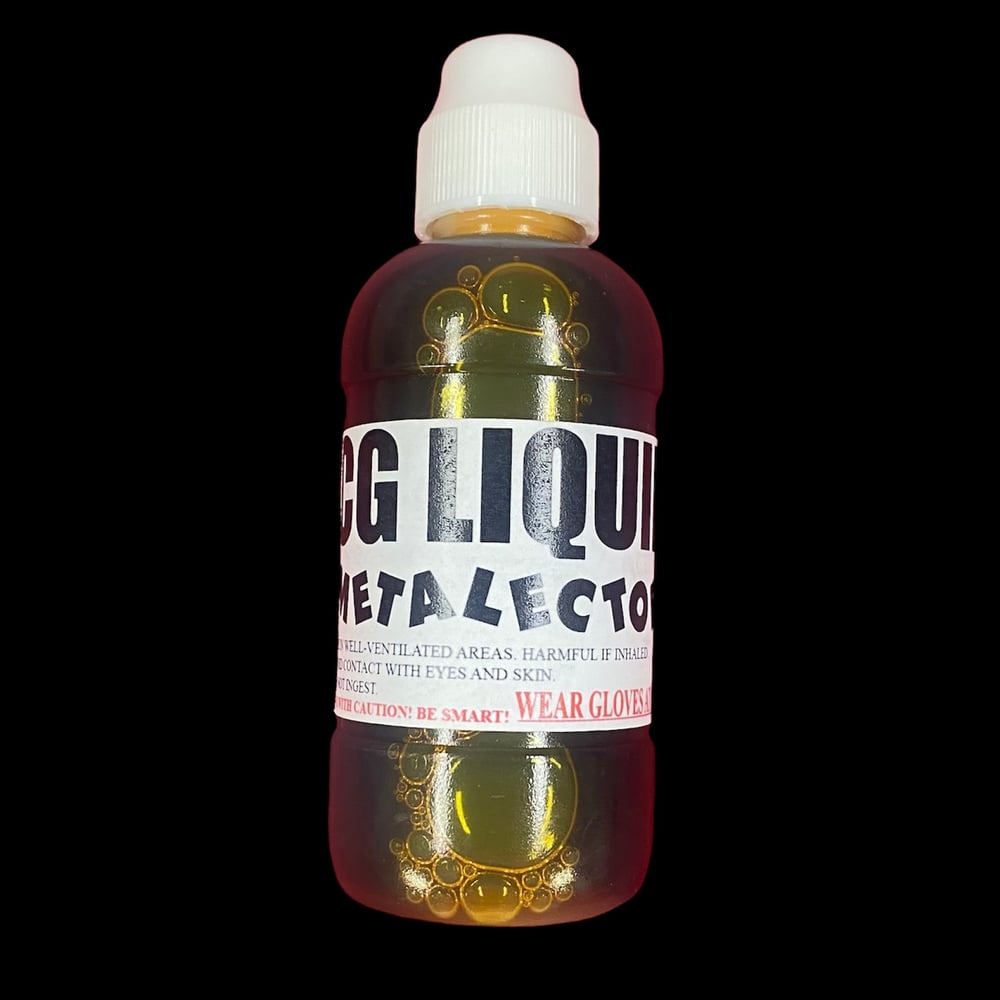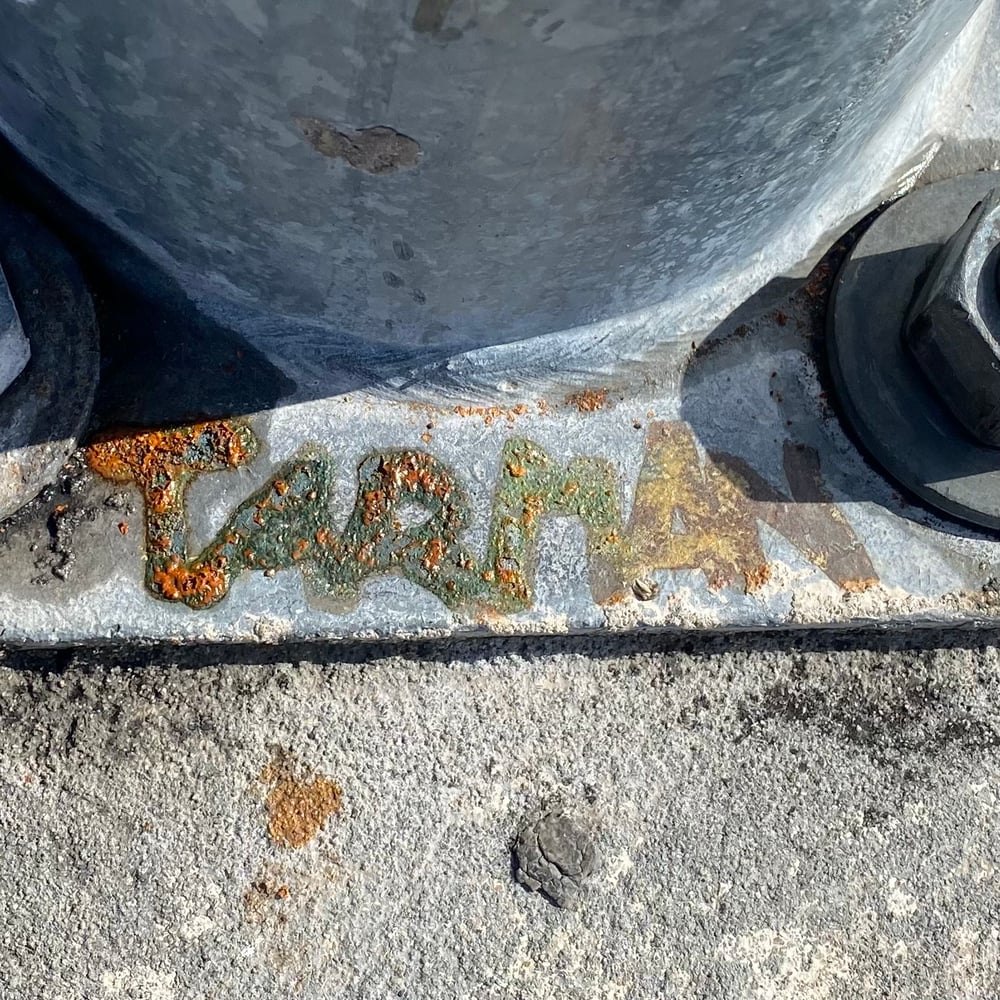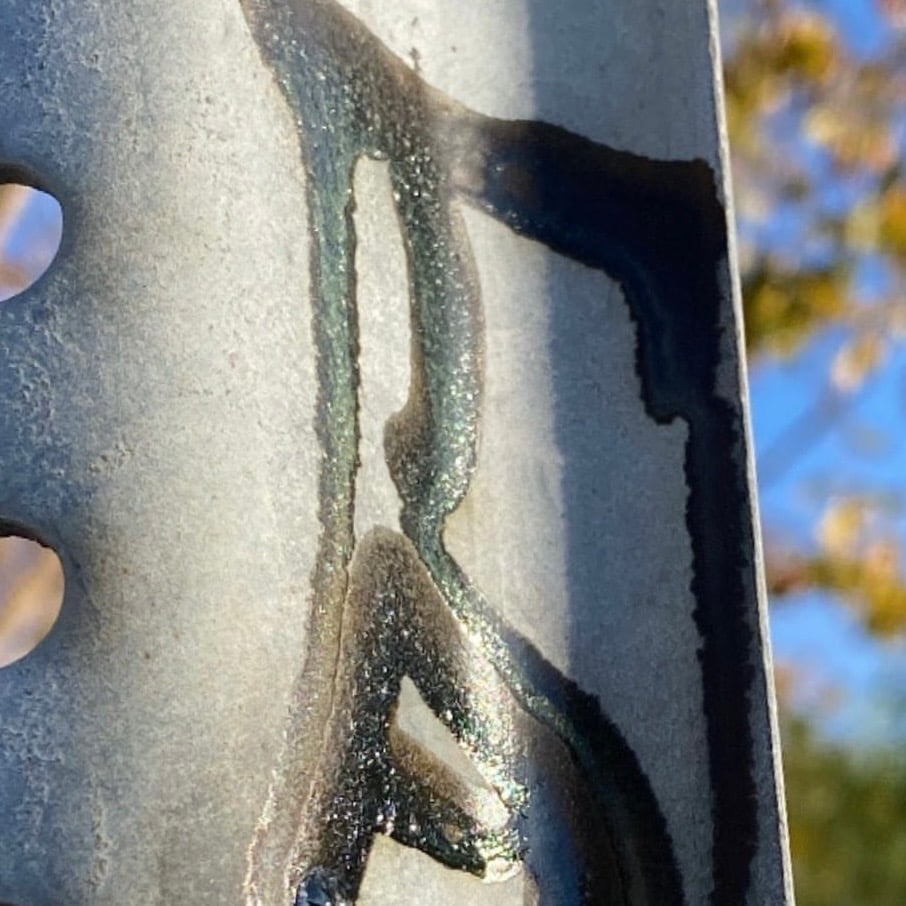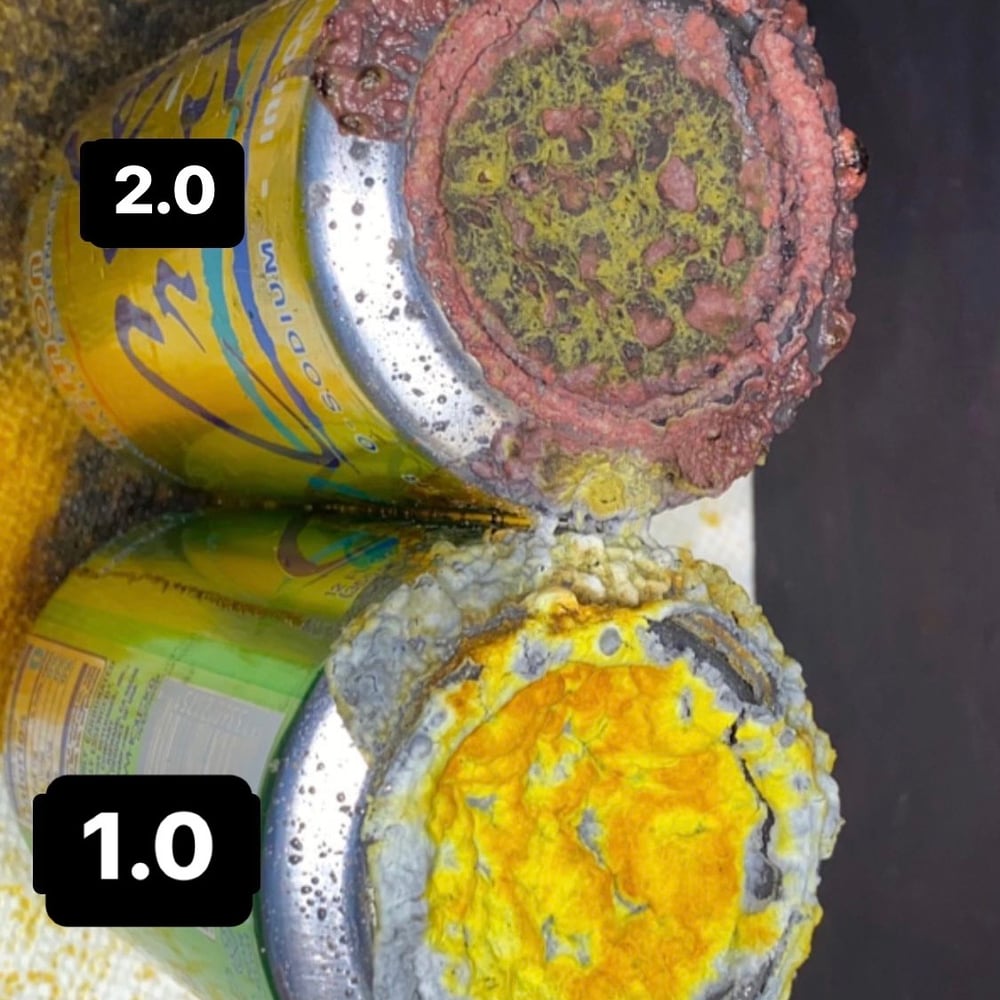 In collaboration with MILT IOK
Dark Brownish-red color
***UPDATE*** it may rust surfaces into a green color, white color, and/or have red protrusions on top. Colors are heavily dependent on metal material and temperature.
Rusts and/or darkens the RAW (not painted/not plastic protected) metal surface
Built for oxidizing metal surfaces
DO NOT PURCHASE UNLESS YOU KNOW WHAT THIS IS.
DO NOT PURCHASE IF YOU ARE UNDER 21
THERE ARE MANY TYPES OF METAL OUT THERE, IT WONT WORK ON EVERY SINGLE ONE. AND SOME WILL TAKE LONGER THAN OTHERS.
WARNING: IS HIGHLY CORROSIVE, WEAR GLOVES AND EYE PROTECTION AT ALL TIMES WHEN IN USE.
WASH SKIN AND EYES IMMEDIATELY IF CONTACT IS MADE.
Advised that is used on horizontal surface to prevent dripping on you or others.
DO NOT USE IT IN A PUMP ACTION MARKER! IT WILL REACT WITH THE METAL SPRING AND EXPLODE!
HEADS UP: it will eat the nib overtime
Keep away from open flames: liquid itself is not flammable, however some metals may produce highly flammable/explosive hydrogen gas during reaction.
For professional use. Keep out of reach from children.
USE AT OWN RISK! IT IS NOT A TOY!
By purchasing this product you:
are 21 years of age or older,
are purchasing this item as a consumer commodity for hobby or other household use,
understand that this is a corrosive chemical substance and may be dangerous or HARMFUL if misused,
hereby accept full and sole responsibility for any potential harm to person(s) or property that may result from the use or misuse (accidental or intentional) of this product.
First Sold: 06/13/2022