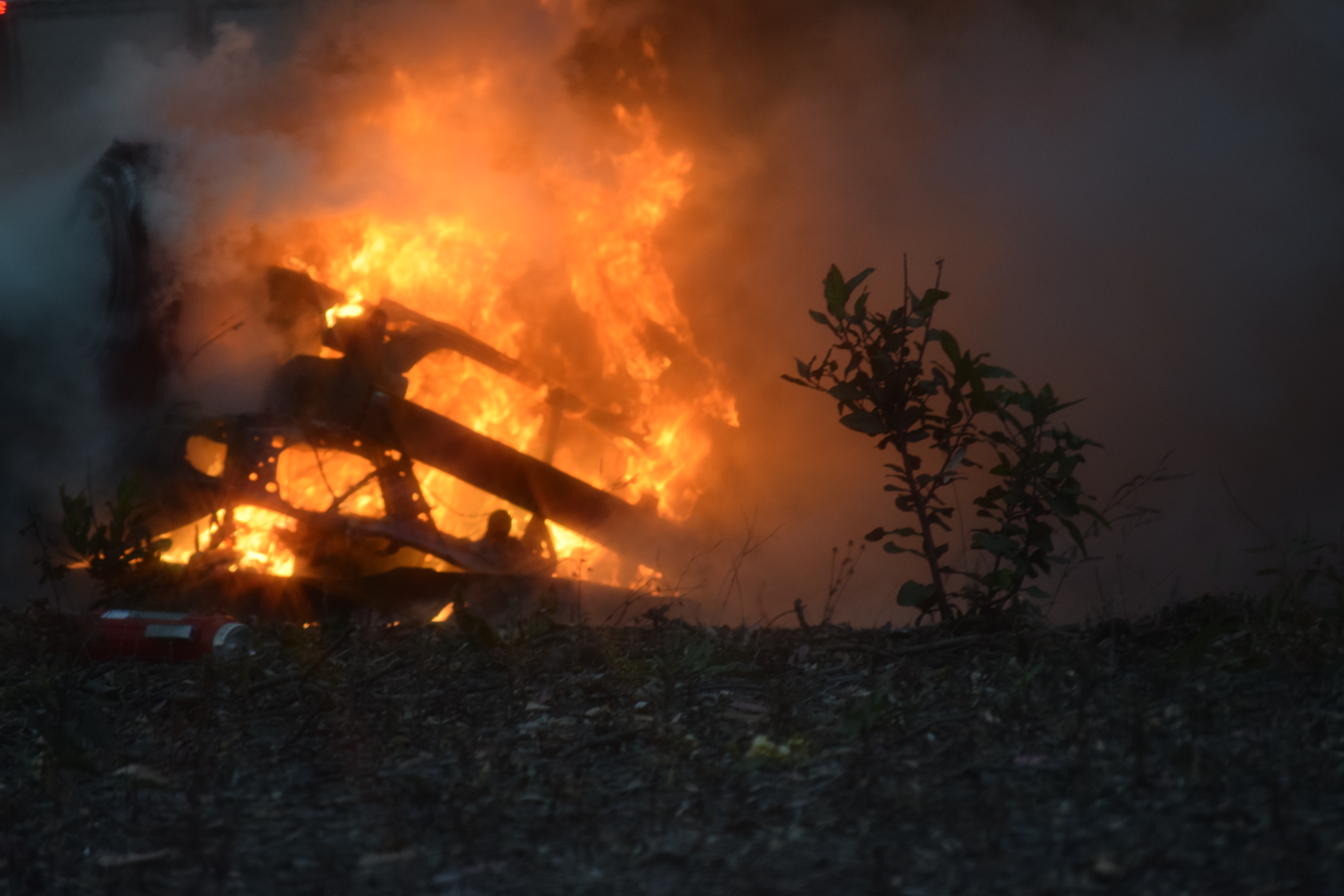 Address:

Club Ghoul
PO Box 99507
Emeryville, California 94662
United States


Send in whatever amount and we'll match it! Just make sure you have a return address on your package.


Heads up:

PO box is only a size 1 (3 in x 5.5 in) so nothing too big please.
If your package is bigger than that, please contact me and I can give a different address.