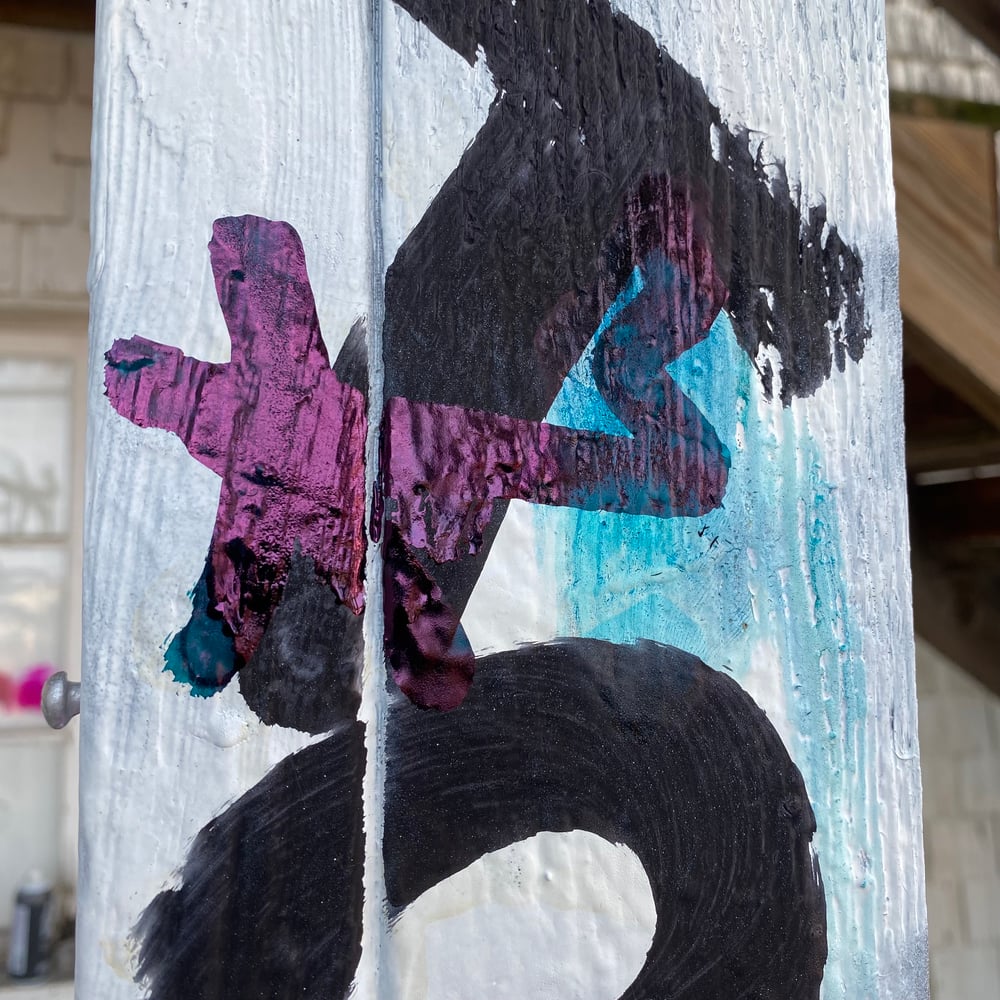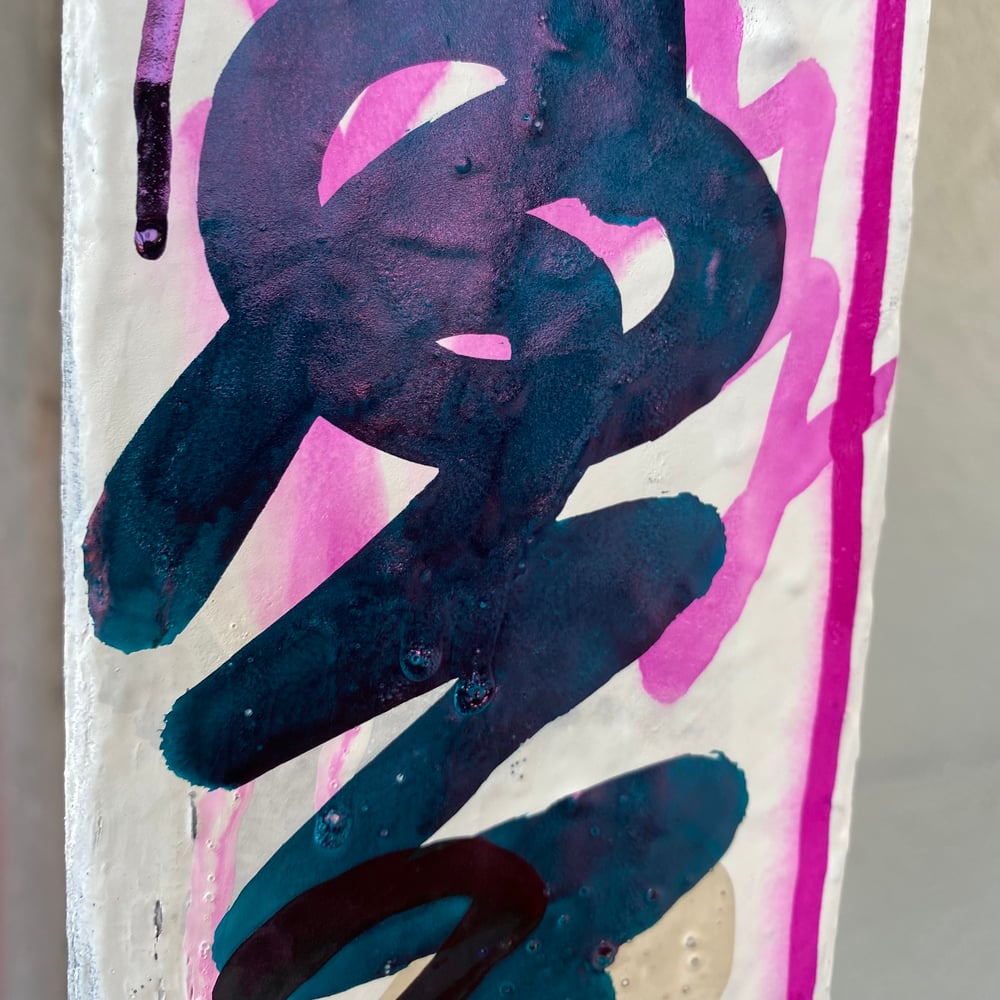 Essentially a green version of Billy's and Clown Piss
PHOTOS ARE NOT TRUE COLOR: they do appear to be blue, but its actually a forest green, however it will fade into a blue over time.
Alcohol based ink
Heavily pigmented
Forest green color (will turn a metallic red on some surfaces)
Built for staining
Warning: Is flammable, keep away from open flames. Super staining too, so be very careful where you use this or refill.
For professional use. Keep out of reach from children.
USE AT OWN RISK! WEAR GLOVES!
DYE BASED! (best for indoor settings)
First Sold: XX/XX/2023