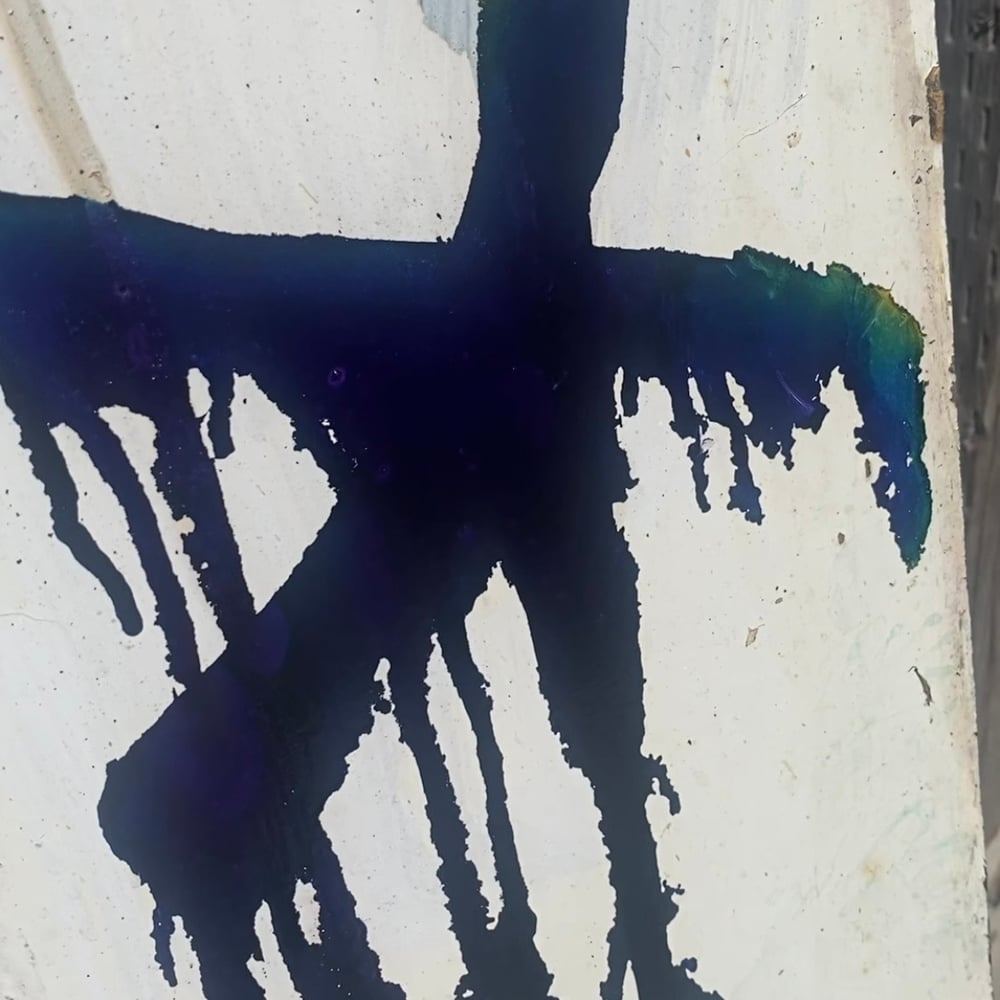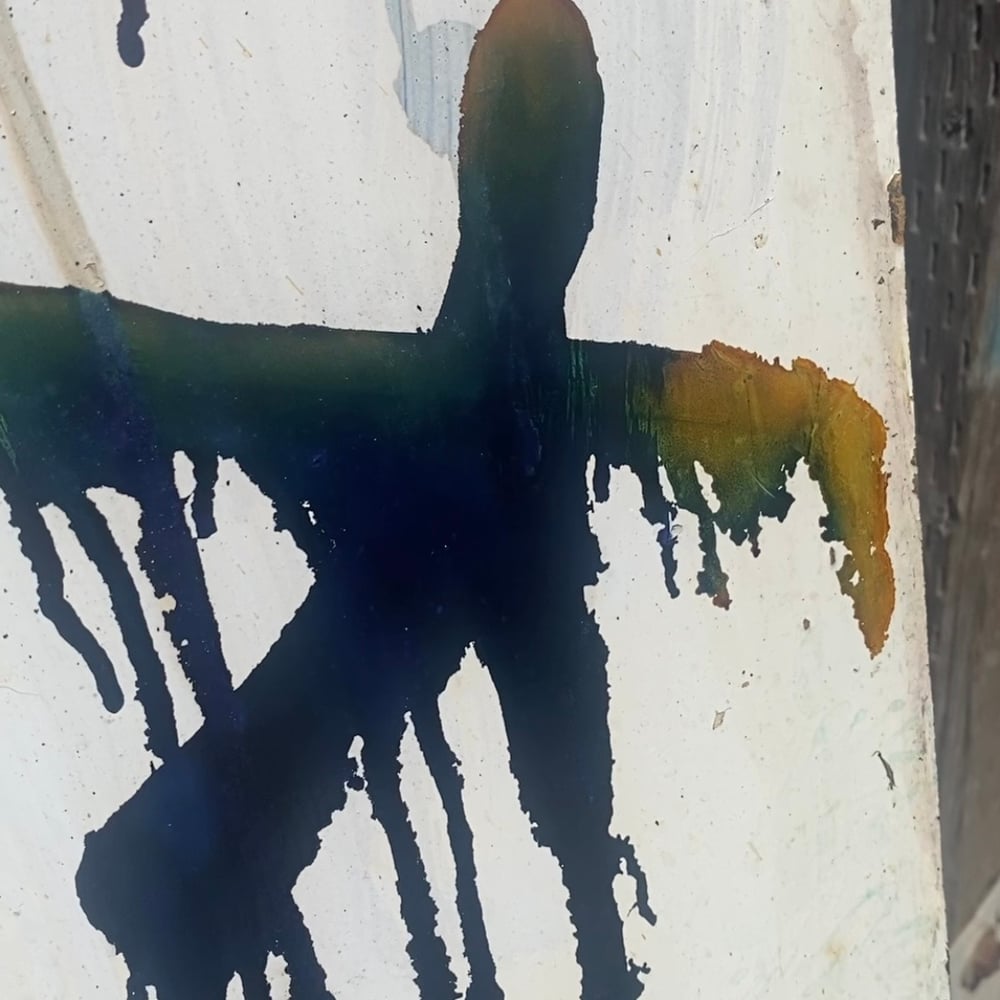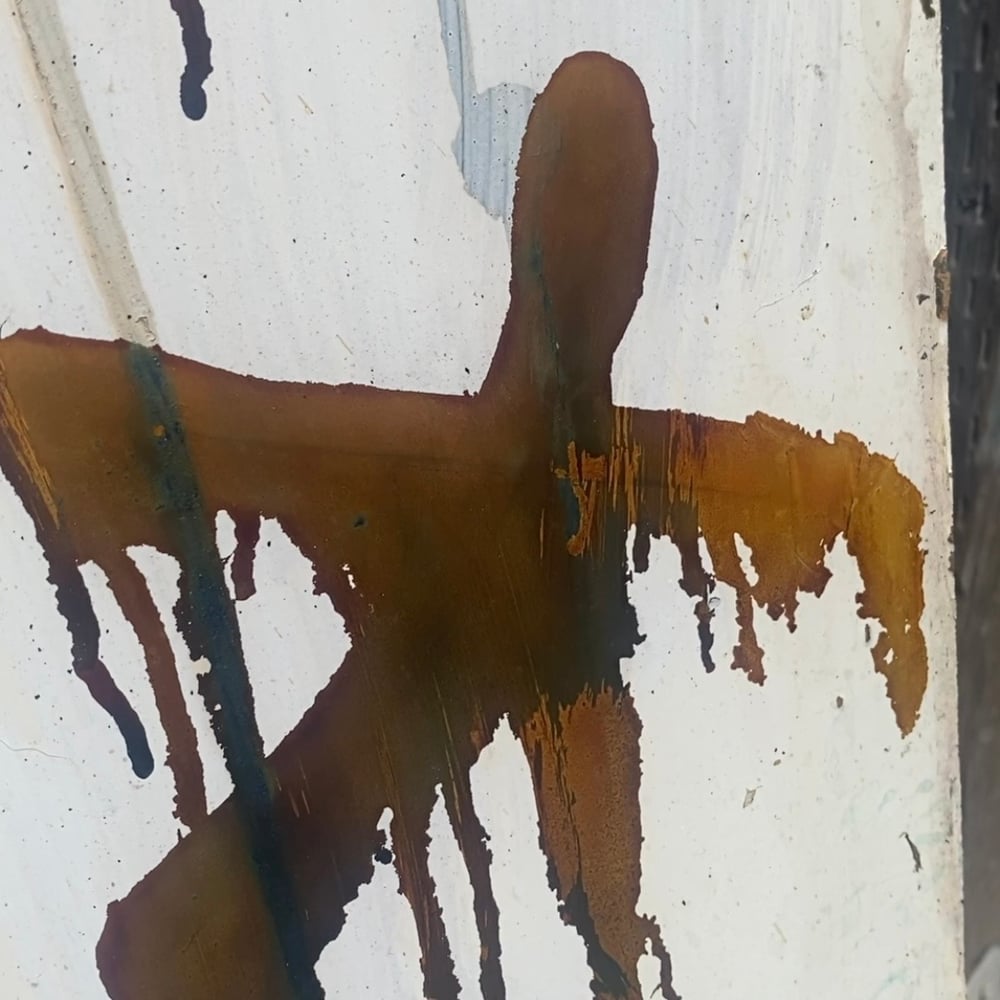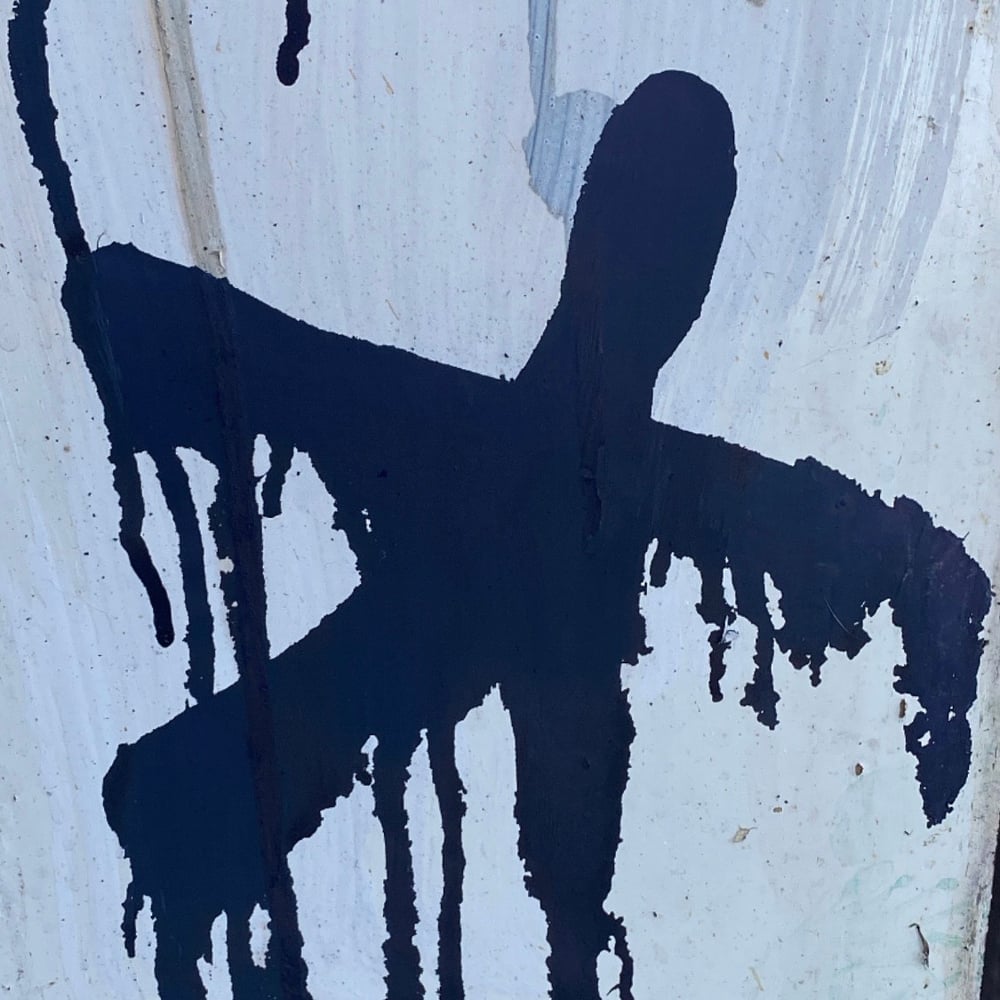 Alcohol/Solvent based ink w/ Acid additive and Tree Sap
MOP ONLY!
Ink that changes color as it dries
Changes color in this *order:
- Violet
- Blue
- Turquoise
- Green
- Yellow (very shortly)
- Tan/Brown/orange
- Navy Blue/Grey Blue/Pale Purple
- May even turn Burgundy or Red over time
*green stage is extended in **low light, tan stage maybe skipped
**color change will go to green, but if night, it may reverse back to violet, but should turn into navy blue in the morning
Built for staining (bleeds through and maybe even crack buff paint)
FLAMMABLE AND COMBUSTIBLE!
DO NOT LEAVE IN DIRECT LIGHT!
KEEP AWAY FROM OPEN FLAMES!
WARNING: IS SLIGHTLY CORROSIVE, WEAR GLOVES AND EYE PROTECTION AT ALL TIMES WHEN IN USE.
WASH SKIN AND EYES IMMEDIATELY IF CONTACT IS MADE.
HEADS UP: it will eat the nib overtime, so immediately after use, use a paper towel and dry off the nib to make it last longer.
DO NOT USE IT IN A PUMP ACTION MARKER! IT WILL REACT WITH THE METAL SPRING AND EXPLODE! DO NOT USE IN METAL BODIED MARKERS EITHER (i.e. PX30s), THEY WILL ALSO EXPLODE!
For professional use. Keep out of reach from children.
DO NOT PURCHASE IF YOU ARE UNDER 21
USE AT OWN RISK! WEAR GLOVES!
First Sold: 08/25/2022